A Simple Guide to Building Your Social Media Calendar
By Sarah Beath, Junior Social Media Designer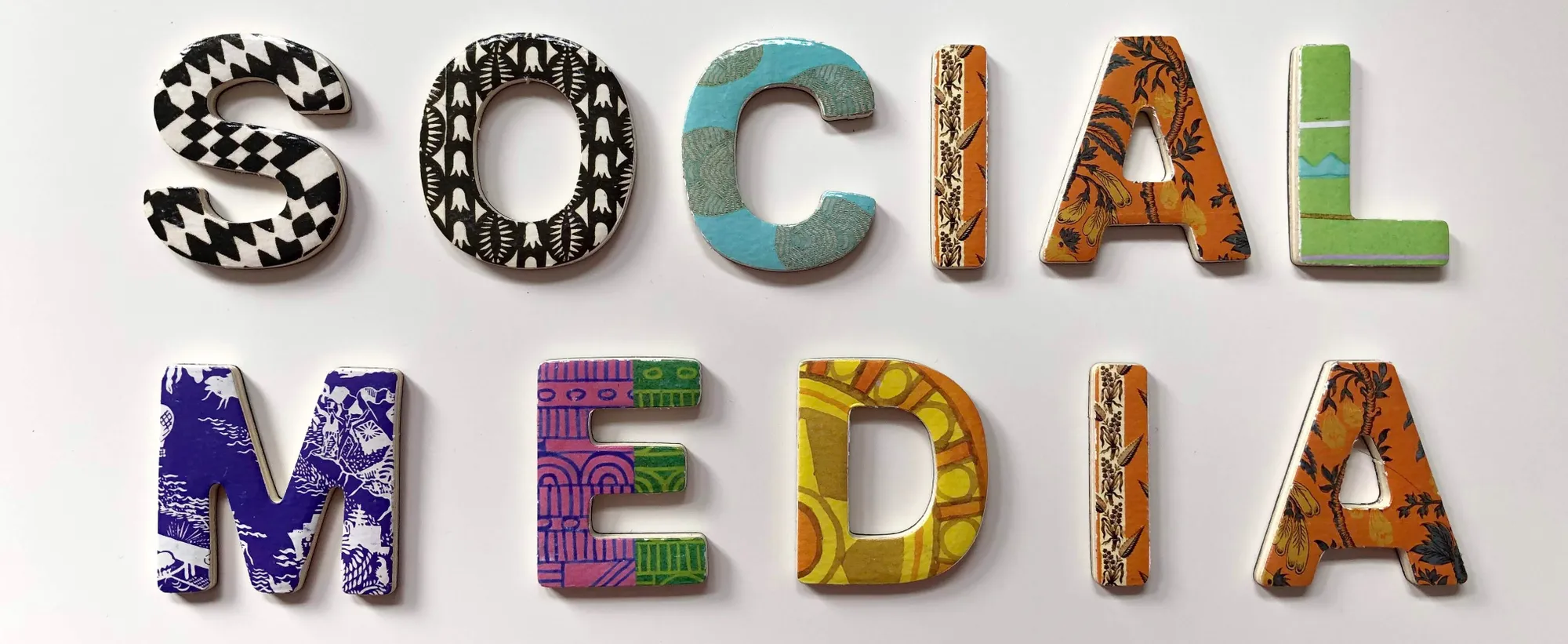 Content calendars are one of the most powerful weapons you can keep in your marketing artillery when building your strategies and imagery. You are able to control your chaos with social media content calendars, as they assist in aligning your ideas, expenditure, and improve the cohesion of posts to better utilize your time management and planning.
Below is a list of suggestions to take into consideration when constructing your calendar:
Use the days of the week or quirky days of the year to your advantage.
The days of the week can directly inspire your content creation and allow for easy filling of your calendar. You can either choose to focus on particular days or simply pick a hashtag to accompany your post. For example, if you are a clothing brand who is releasing a line of jackets that are designed after a particular period of time i.e. the '90s, the hash-tag #throwbackthursday.
Define your objectives & goals you aspire to accomplish.
By targeting your set objectives, you will be able to define the content of your posts, as well as the message you wish to put across to your audience. Questions that can help define your objectives can be as follows:
"What are we trying to accomplish here?"
"Are we trying to gain more followers or trying to get more brand awareness."
"Do we want to share informative news about our brand and products?"
"Are we trying to drive more traffic to our website or to our social media pages/profiles?"
Alternate your posts
. Always ensure to alternate your posts between products/branding, behind the scene shots of company life, client reviews, and company culture. This way your audience will gain a better understanding of who you are as a brand, as well as what products and services you offer. By alternating your post, it leaves less room for your audience to get bored.
Organize your strategies chronologically by day/month/year.
A simple step that is so often overlooked, however, ensure the smooth execution of your posts. When doing this you are able to review the frequency of your posts and adapt your posting if you are going days without posting. At Promobasket, we use the online app Monday.com to help align our planning as well as plan content as a team.
Allocate spaces for your recurring content
. These can be posts such as 'product of the week' or product shots off the production line. These posts can be placeholder posts if there are unforeseen events that need to be covered and showcased. These can be set mailers as well as blog posts.
Hone into your best social media platforms
. Doing this will allow you to minimize the run around of creating multiple visuals and messages for various platforms. Don't post unnecessarily ass you will simply flood your pages.
Use trends to your advantage.
If you have content that is relevant to social commentary, have your say. Provided that it will not shadow your brand in any way. A great example was this year's Rugby World Cup. Posts back #backingourboys and photos of companies dressing up in supporters' shirts were a trending topic.
Having a social media calendar is easy to edit and keep updated when changes are necessary. This straightforward approach to building your calendar and streamlining your strategy allows for all contributors to stay in the loop and ensure cohesion of content. The key to having a content calendar is to ensure that it is performing its functionality positively.